How to Connect With Us & What to Expect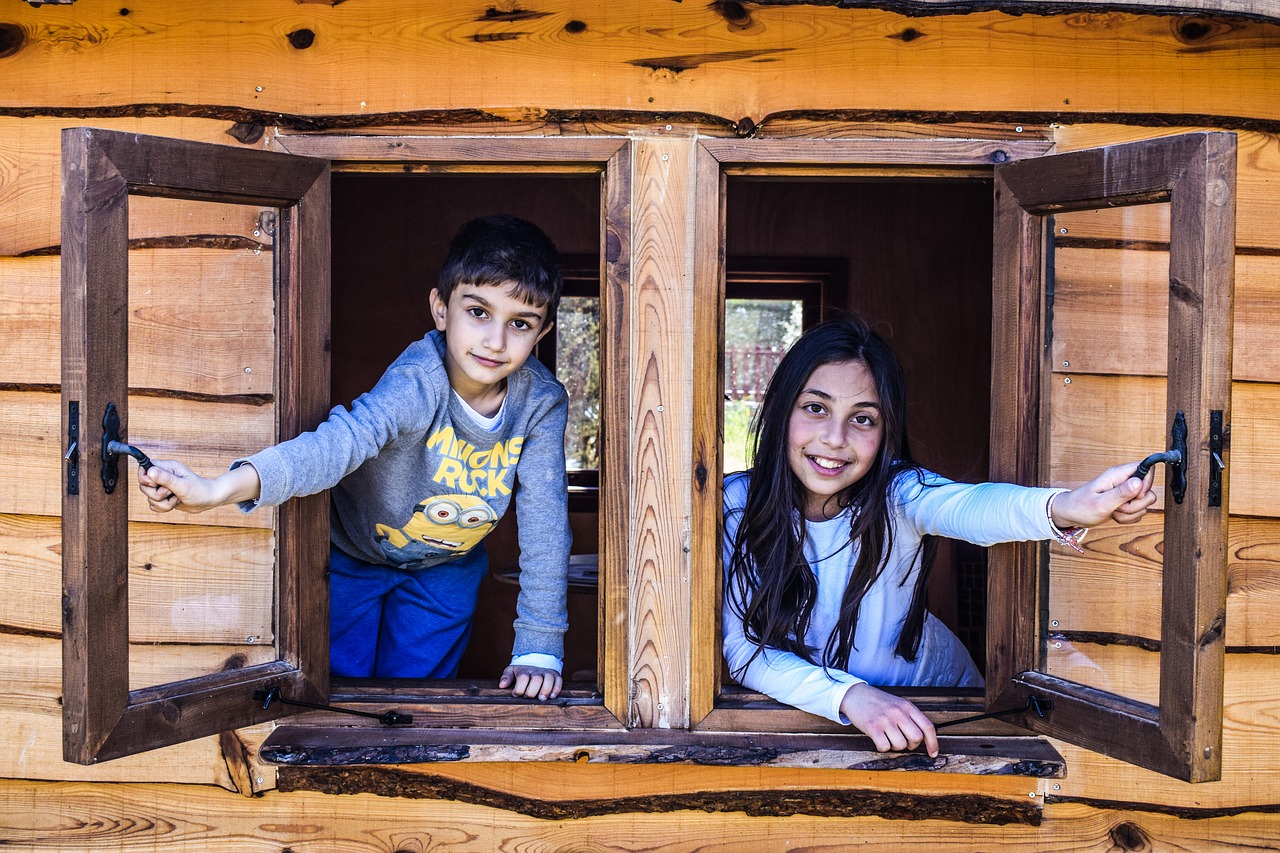 Step 1:
By Phone
If you have any questions about our program or how to get started, you may reach us at (509) 735-6442 or via Email at – denise@thespeechpathologylearningcenter.com .
Our speech pathologist Denise Ciarlo, MA, CCC/SLP will provide you with any answers regarding available therapies and programs that may best address your child's needs.
Insurance
New Client Insurance Information Questions for Your Insurance Company:
Write down the name of the person you spoke to, date, and time
Ask if our office is a preferred provider with them? (We are providers for Premera, Blue Cross, Group Health, Coventry, and several others.)
Do they cover speech therapy? If so make sure to ask if under rehabilitation or neurological development?
Is there an age limit for speech therapy?
Do we need prior authorization for an evaluation and therapy?
If so – what are the steps to get authorization for the evaluation and speech therapy (Ask for fax number to fax the evaluation).
Give codes : Speech evaluation: CPT – 92523
Speech therapy: CPT – 92507
How many sessions are allowed per calendar year? Are visits to other specialists counted in number of sessions allowed?
How many sessions have been used to date?
What is the amount for a Copayment?
What is the amount of the deductible?
Step 2:
We will work with you to schedule an assessment for your child at the Speech Pathology Learning Center located at 8514 W Gage Blvd Kennewick, WA 99336.
Step 3:
Fill out and print the New Patient Packet (child), (adult) and have it with you for your placement assessment.
The initial placement assessment takes approximately 45-60 minutes. The Director will review the results with you. Together, a convenient learning schedule can be arranged using the program best suited for you.
Step 4:
You begin receiving instruction!
Call us today at (509) 735-6442!