The Speech Pathology Learning Center
It is our goal to facilitate the development of speech and language skills in all ages and areas of communication in order to participate in the success of people achieving their goals.
View Details
Our Services
Speech Pathology Learning Center (SPLC) is located in Richland, Washington. It is the private practice of Denise Ciarlo, a licensed Speech Language Pathologist. Denise serves the Tri-Cities and the entire Southeast Washington area with best practice therapies for children with a variety of needs including – Auditory Processing, Executive Function, Cognition, Reading, and Speech and Language issues.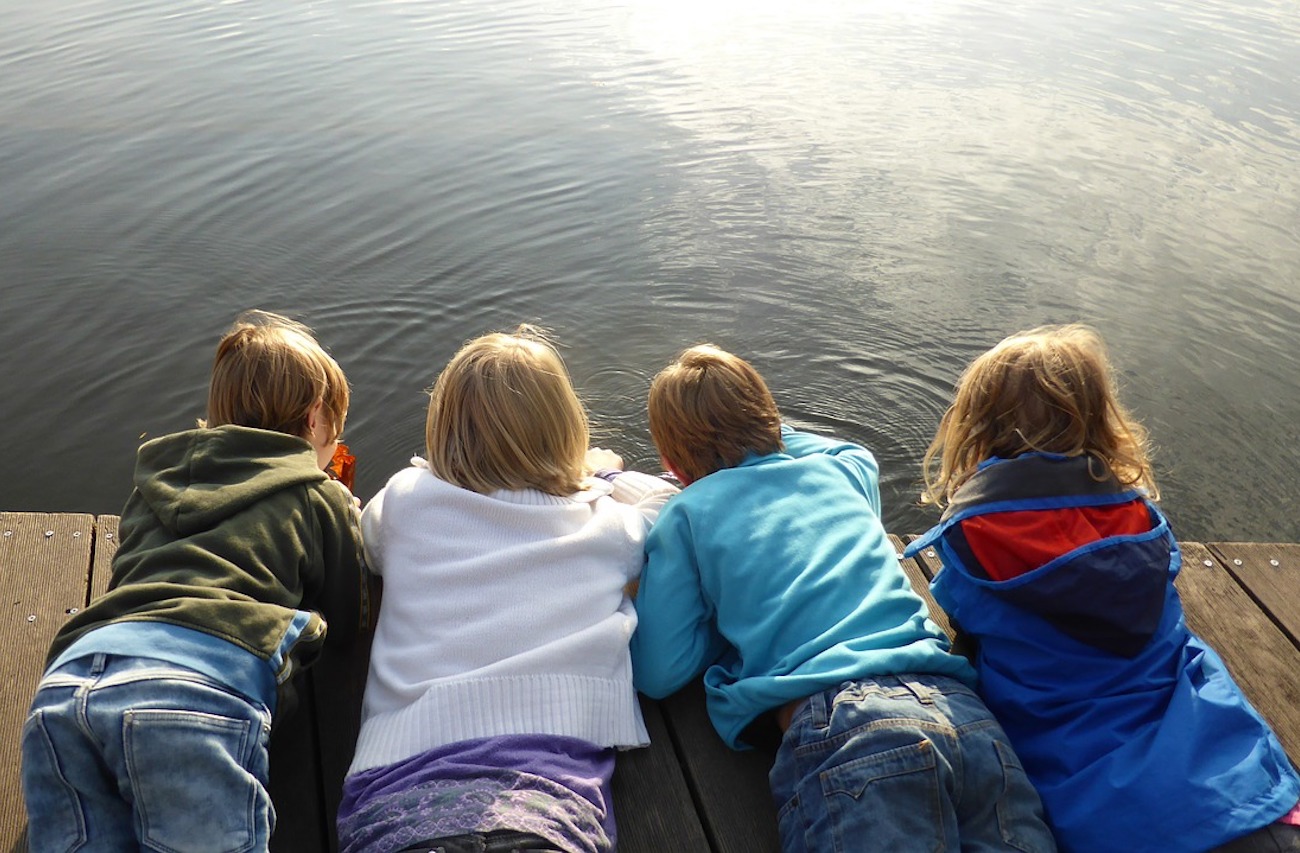 About Us
Denise Ciarlo, M.A., C.C.C.-SLP, is the Director of The Speech Pathology Learning Center.
Ms. Ciarlo has more than 30 years of experience working with children with speech, language, learning, traumatic brain injury and auditory processing disorders.
"My son started his first fast forward program nearly a year and a half ago. After completing his first year he had made significant gains in his reading, language skills and academic test scores in all areas. I noticed change as quickly as the first month of being the program."
"Within the first two weeks of using Fast Forward I noticed an immediate improvement in my son's reading and speaking. He is now reading with confidence and speaking with more clarity and focus."
"The Certified Speech and Language Center that is owned and operated by Denise Ciarlo has been a huge blessing to us, and our son. We started with Denise five years ago and still feel our son is in the right hands for his success."
"Our Family has been fortunate to receive help from Denise Ciarlo for three years. Her perceptions of the challenges our son faces are heartfelt and honestly positive, in a way we don't hear from other professionals."
What Clients Say About Us
These are just a few testimonials from real clients who have had success with our services.
Please bear in mind that every case is different, and your outcomes may exceed or fall short of the cases represented here.
or Find Us at
8514 W Gage Blvd.
Kennewick, WA 99336